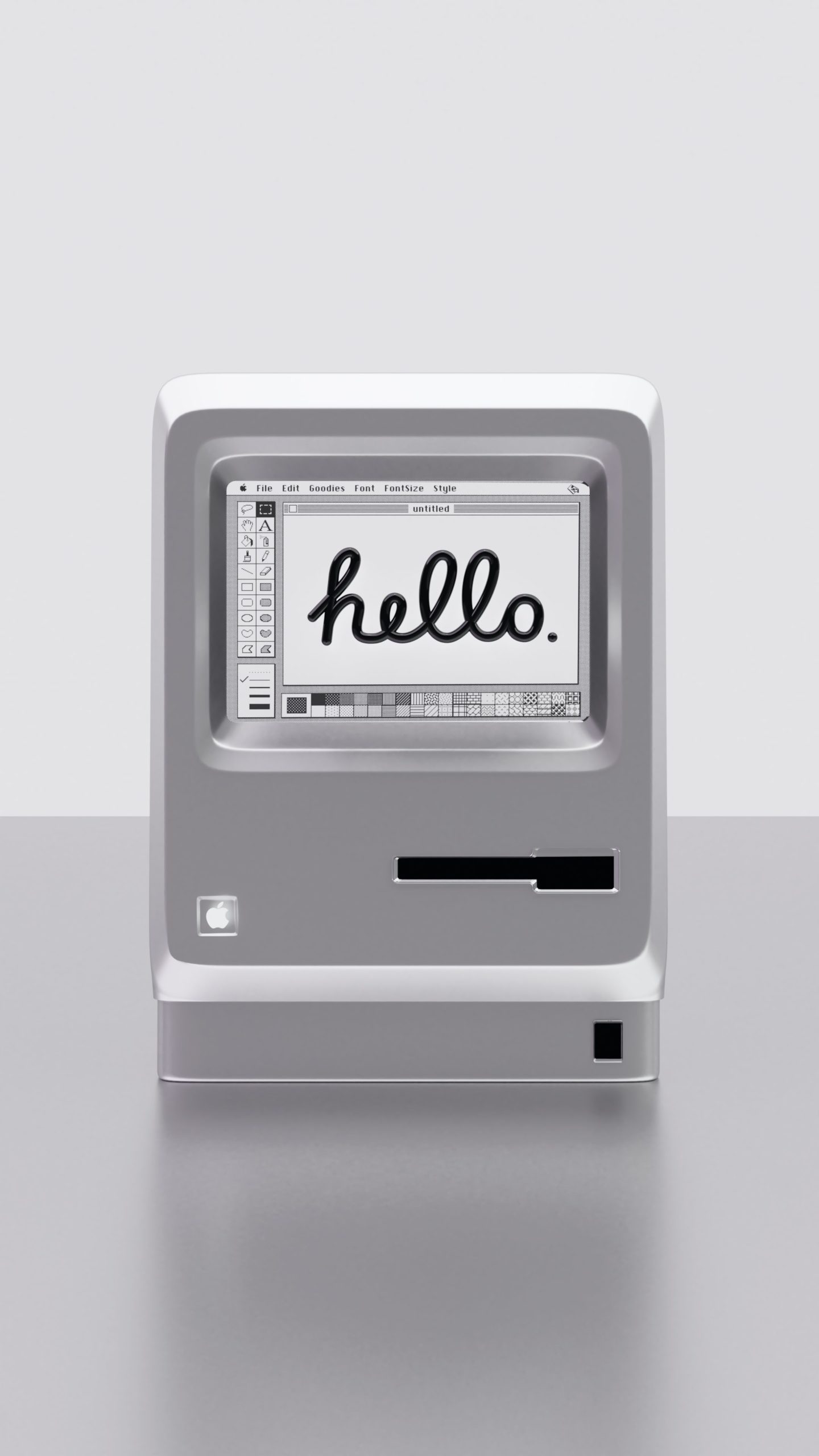 TechBoot LLC is a boutique consulting company that thrives in creating usable technology solutions and building digital business strategies.
We provide custom solutions to solve real-world business problems. Our services range from provisional recommendations through complete project delivery with ongoing support.
With over 15 years of professional experience working with small business owners and large corporations, we promise to deliver results. We care about your business as if it was our own.