Delivery Service Needs Integrated Communications
Business Phone & Text Solutions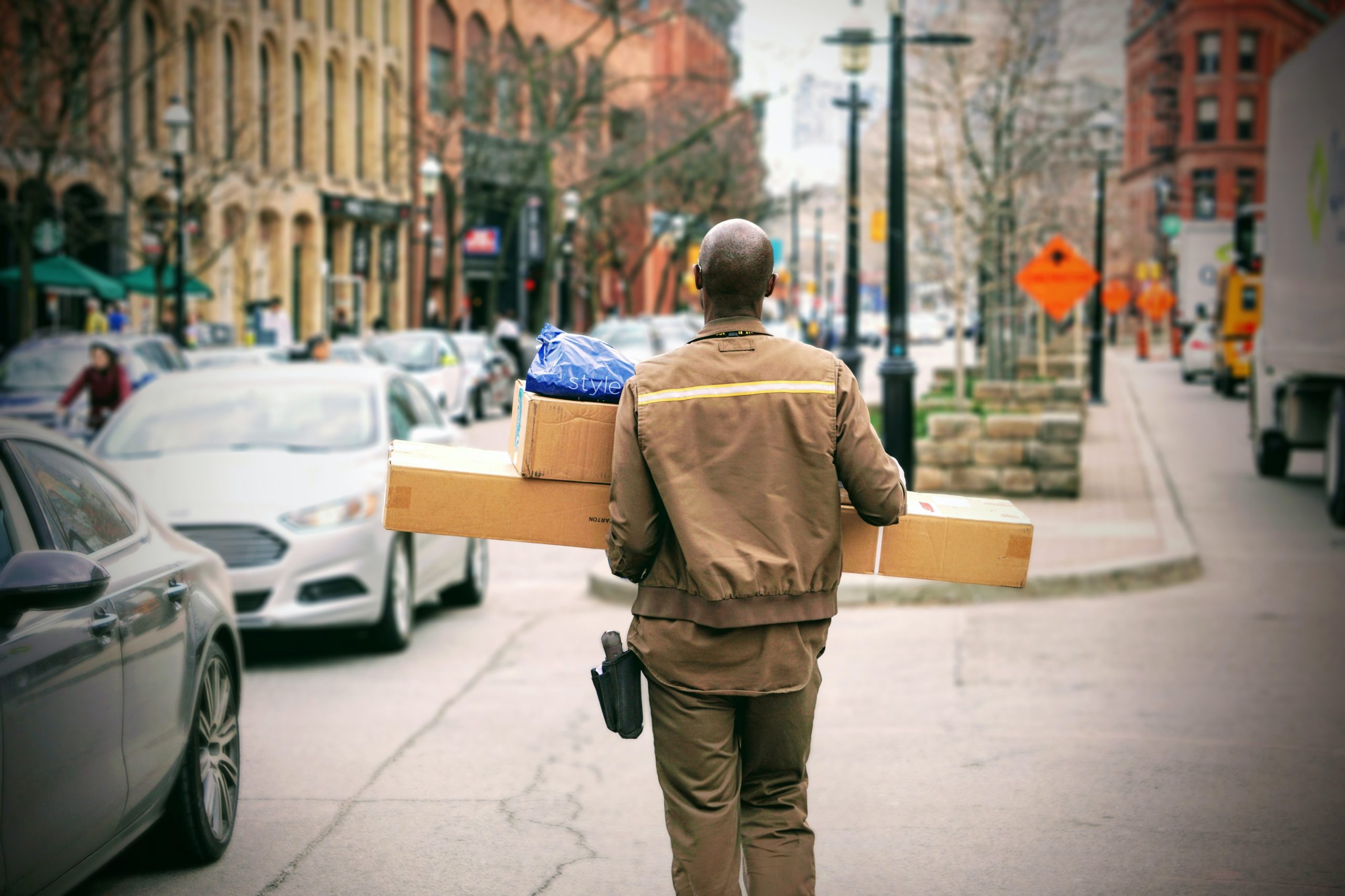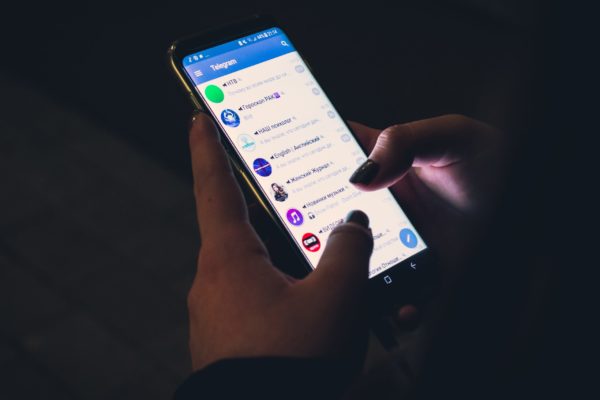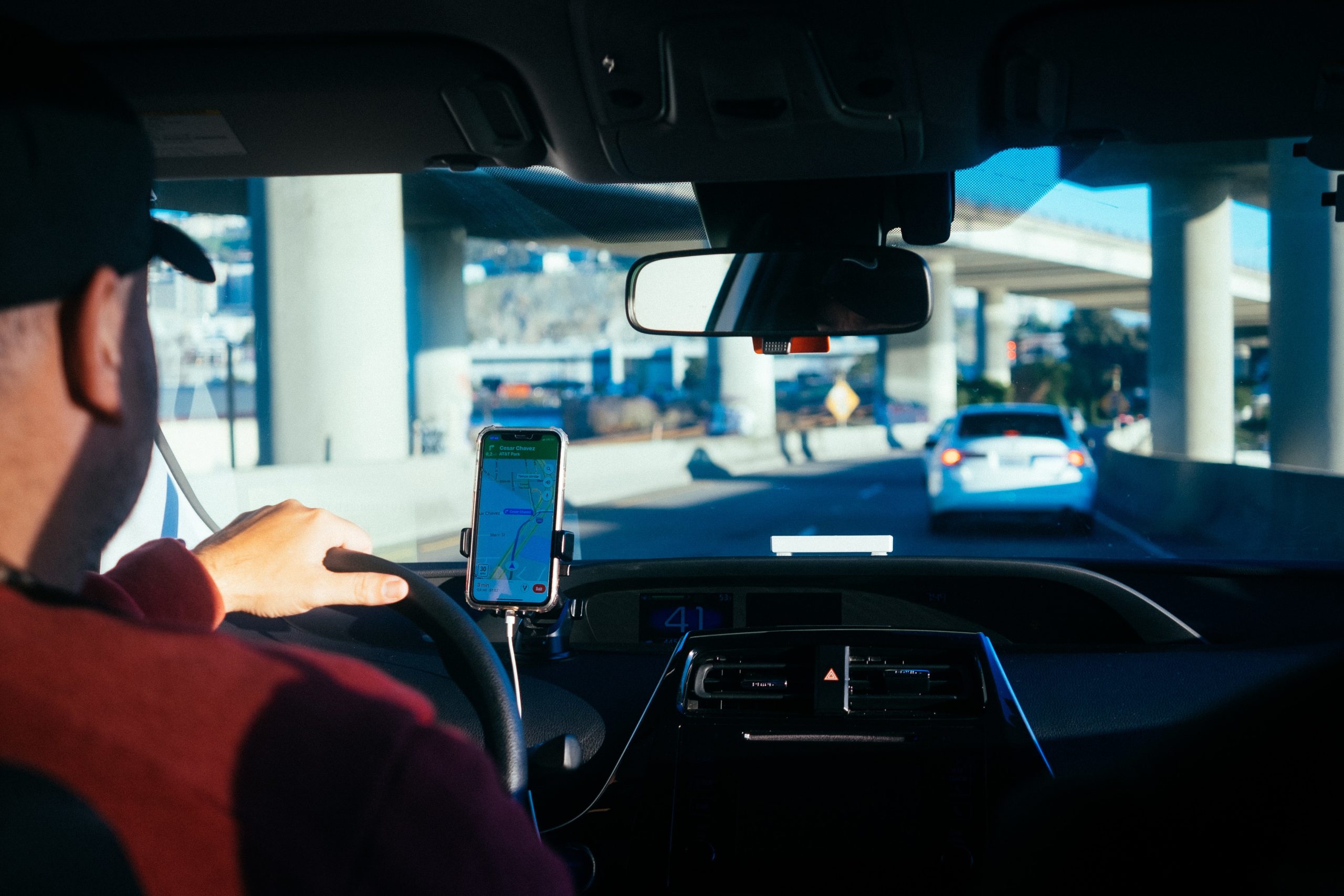 A new local business began offering delivery services and needs a way to organize client communications
The expansion of this business model to include delivery services came with new challenges. They needed a way to ensure communications between clients and drivers were not lost, had organization to them, and had a way to track data and location.
Prior to TechBoot's consultation the delivery drivers were using their personal cell phones and phone numbers to reach clients. This was not only a security issue, but also made it impossible to keep things organized.
What is the problem?
TechBoot created phone and text solutions to create a professional delivery plan
Offering delivery services was an exciting opportunity for this business to expand. We were able to provide a cloud SMS service that allowed the main business location to monitor text messaging between their drivers and customers. They were able to keep the business's existing phone number while providing drivers an application to separate personal and client contacts.
Delivery drivers were issued a mobile app extension to be included in the closed and secured communication network with clients. Since customers expect to be contacted via text about delivery updates, drivers are still able to use their mobile phones without releasing their personal information.
What is the solution?
TechBoot helped to implement phone & text solutions to maintain security and increase efficiency
The delivery service now has a plan to organize and monitor delivery drivers, maintain client communications, and offer a secure way for drivers to contact clients.
TechBoot delivered:
1. A central location for managers to view driver and client communications
2. Security of personal information for drivers using text messaging on the road
3. A professional appearance by implementing one consistent business phone number for voice and text
What were the services delivered?